A Sky Full of Stars
#WeAreFamily
We take pride in our makeup of 95% African team members.
Hello ICON Magazine creates a working space where love is the primary dialect. Where everyone is allowed to grow, blossom and pursue both personal and collective dreams. Where no one really knows who is the Boss, because everyone is treated like royalty.
With zero money, a pocket full of dreams, hearts immersed in a common goal, and passion fired up in our bones, we built a system we once searched for.
You'll be wrong to call us strong. We are strength.
Cheers! To a team that turns water into wine even in places that have no liquid.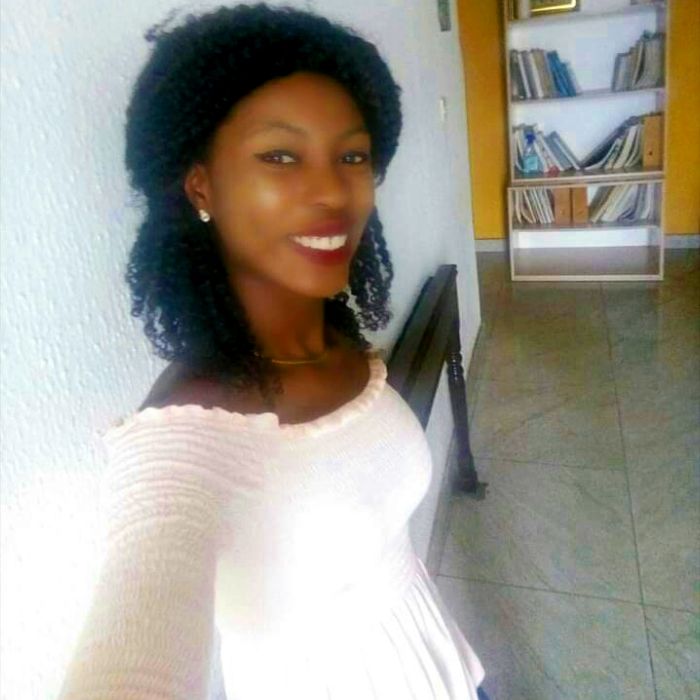 Eden Benibo is a light. A writer of poetry and a poem herself. She thrives as a God lover, passionate about Art, storytelling and all ;outside the box' education for mindset refinement and real time change.
A typical day in the life of Eden is fueled by songs with edible lyrics. From tracks by Johnny Drille to Lauren Diagle. Eden's taste in music is introspective and boundless.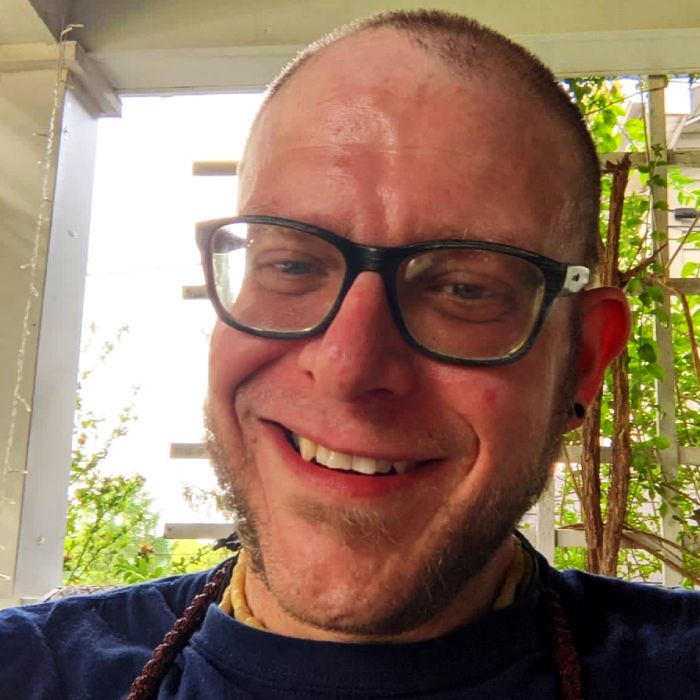 M. Lewis Motter
Deputy Editor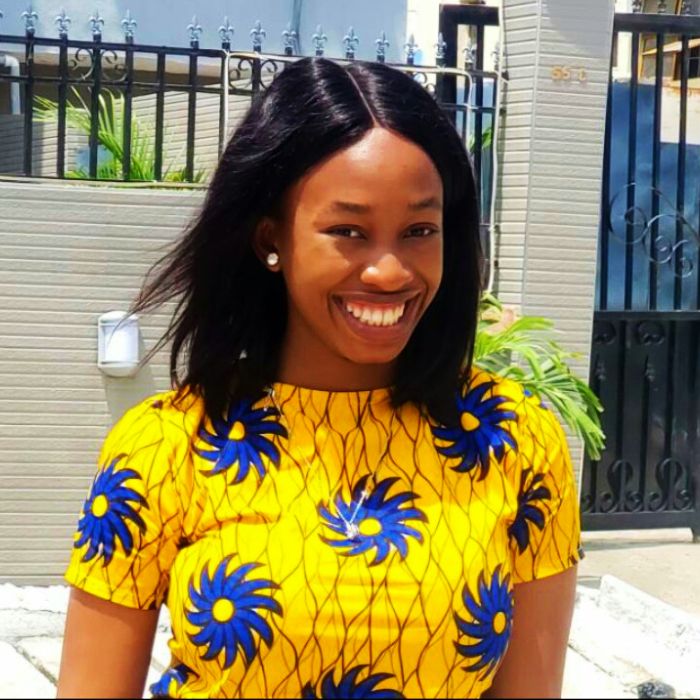 Abasibiangake Essienubong
Art Director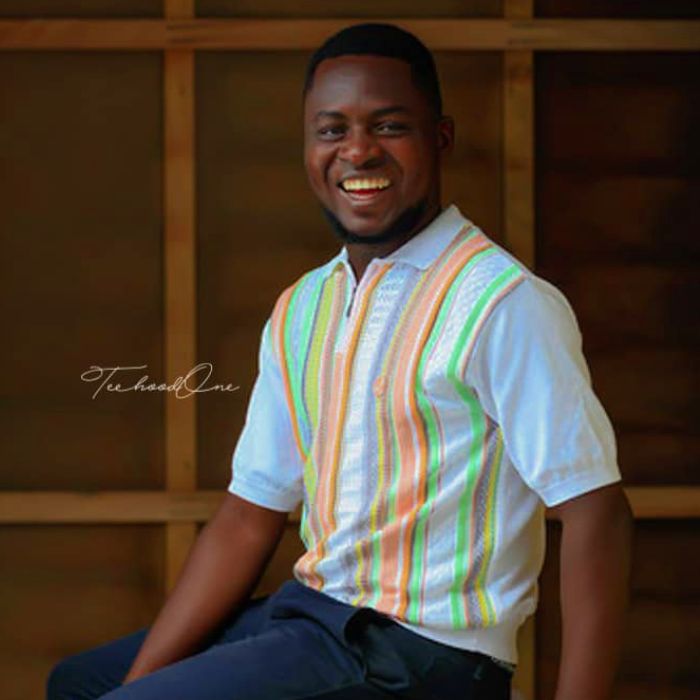 Tola Odumosu
Lead Graphic Designer

Emmanuel Osese Aleogho
Associate Director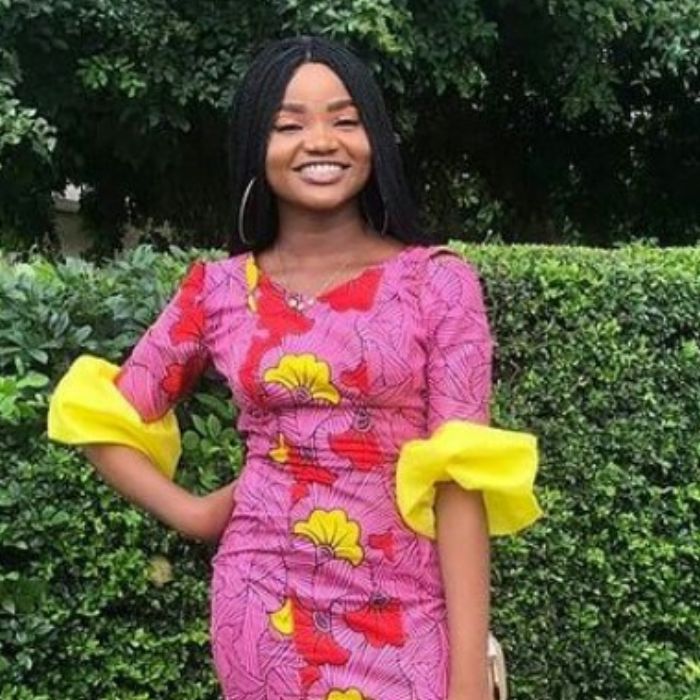 Nifemi Arogundade
Lifestyle Editor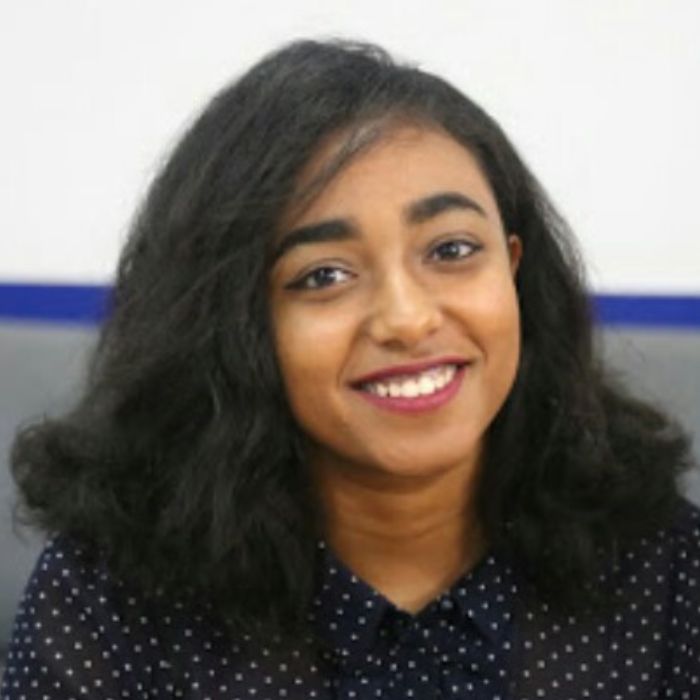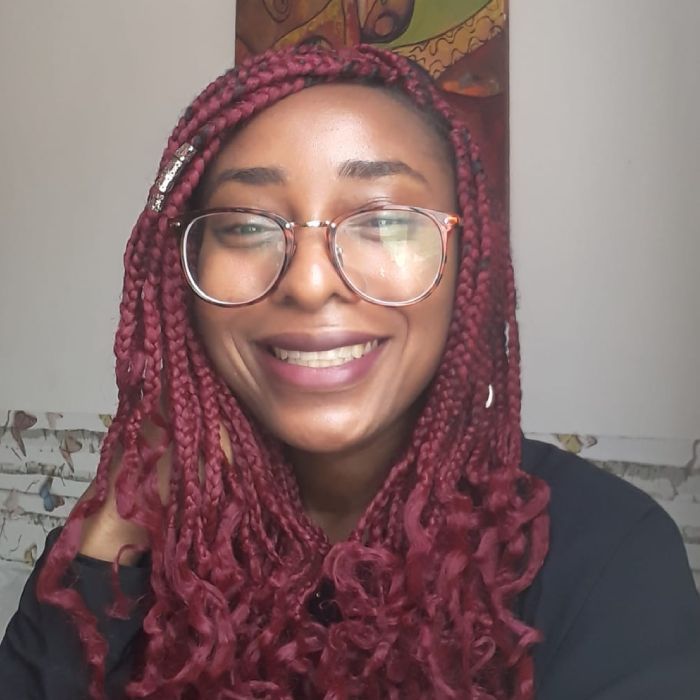 Dr. Onyinye Mbata
Health Expert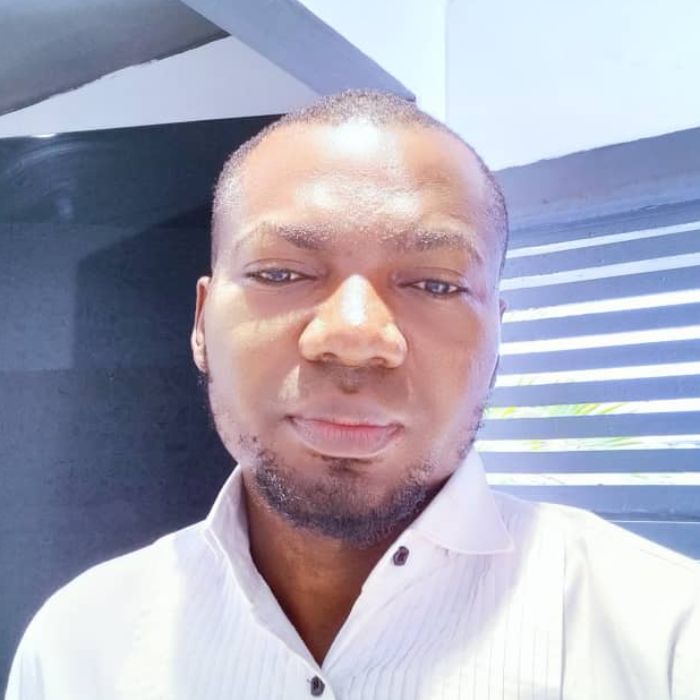 Baale Caleb
Business Manager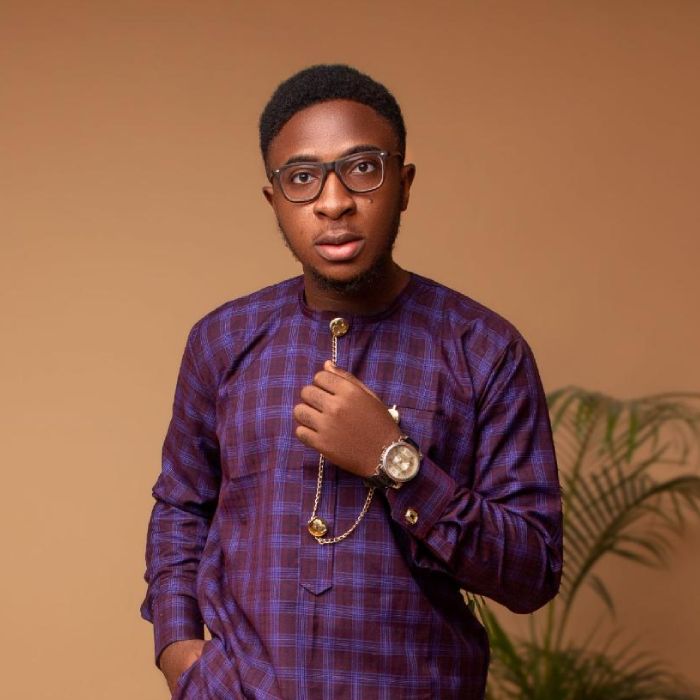 Bobby Mbata
Graphic Designer II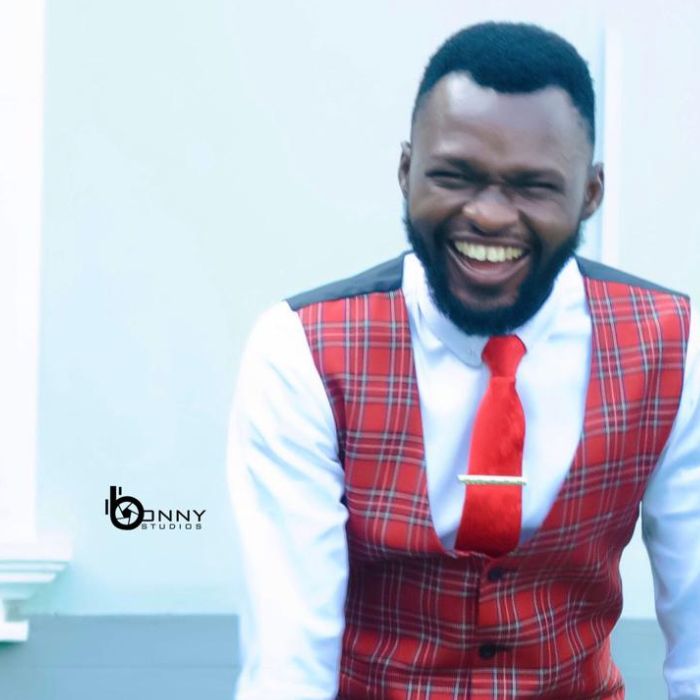 Matthias Bright
Lead Reporter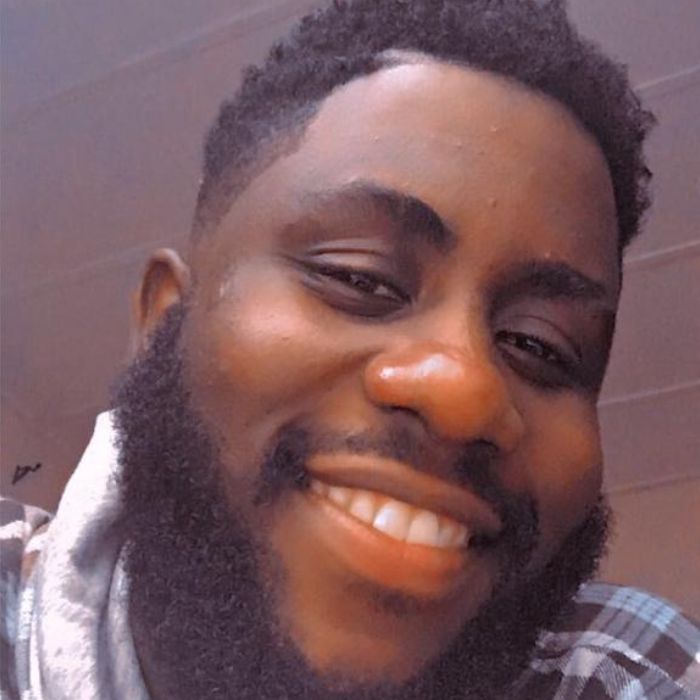 Anene Chukwuma
Head of Exclusives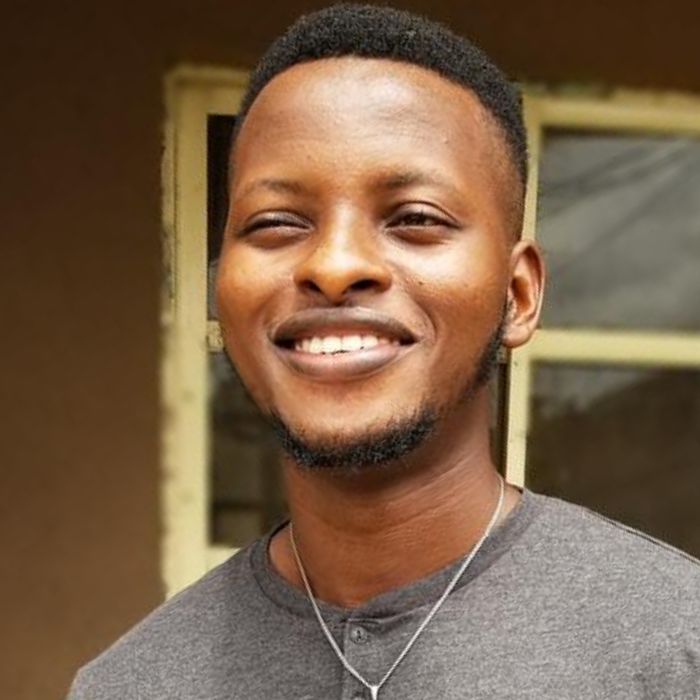 David Eritobi
Sports Analyst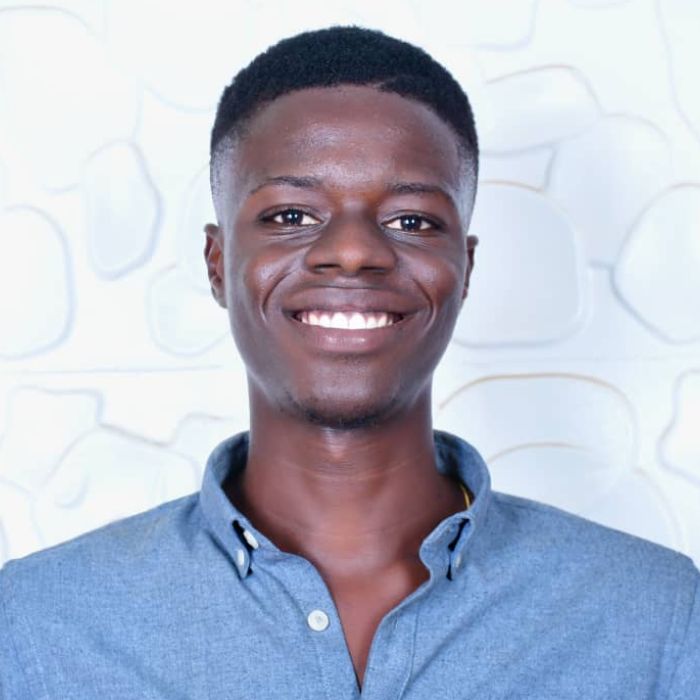 Theophilus Ogundeji
Copywriter/Sales Manager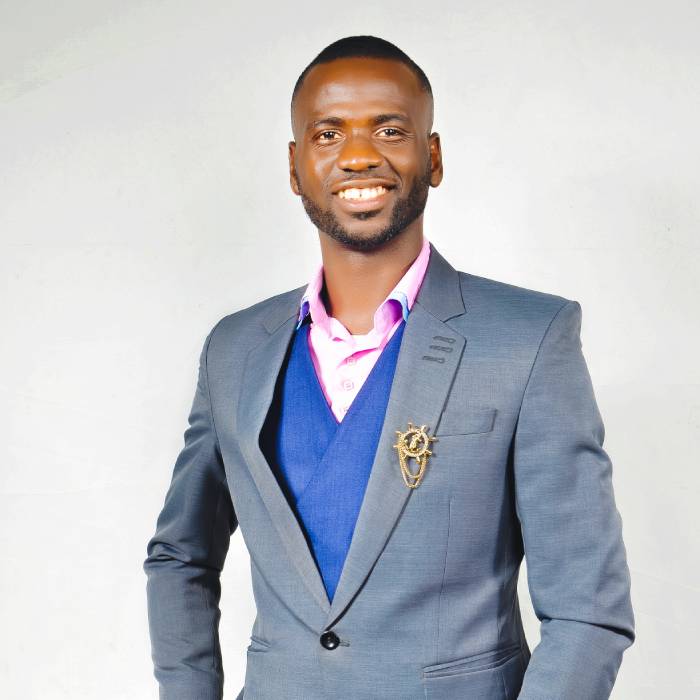 Olamide Osho
Website/Online Manager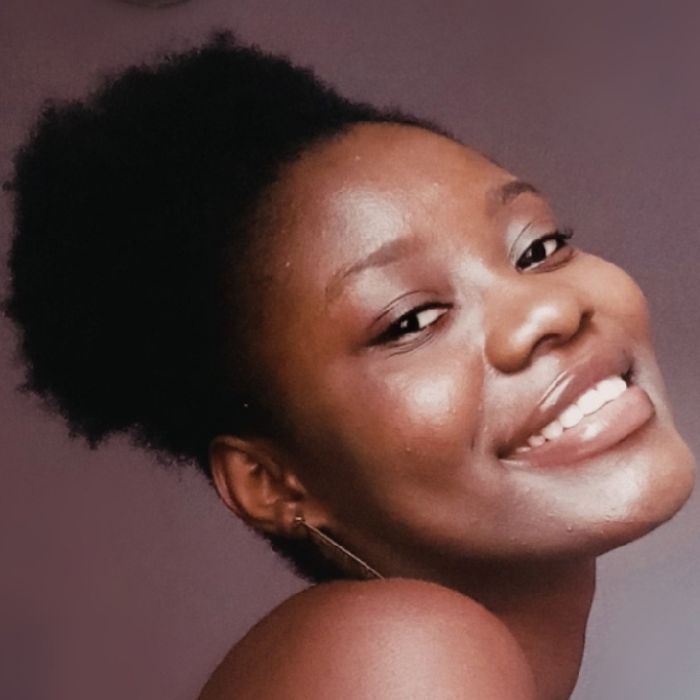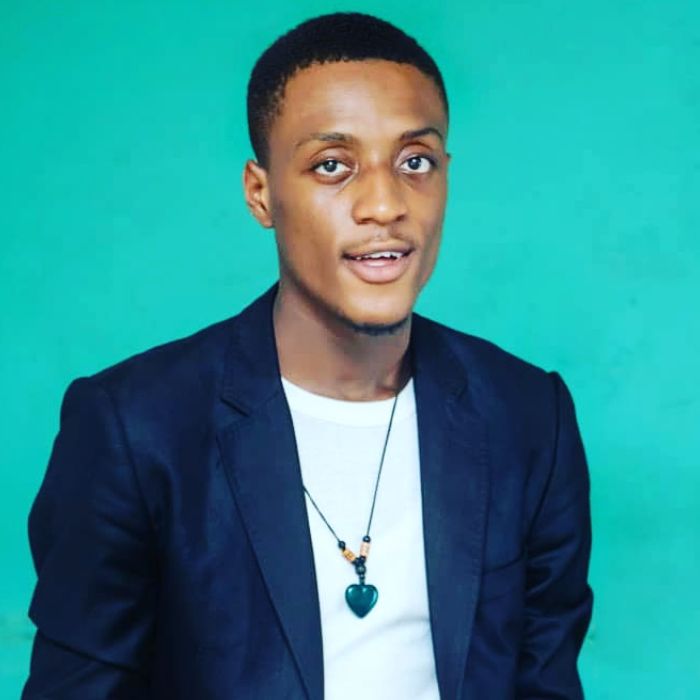 Odion Kadiri
Strategy Director I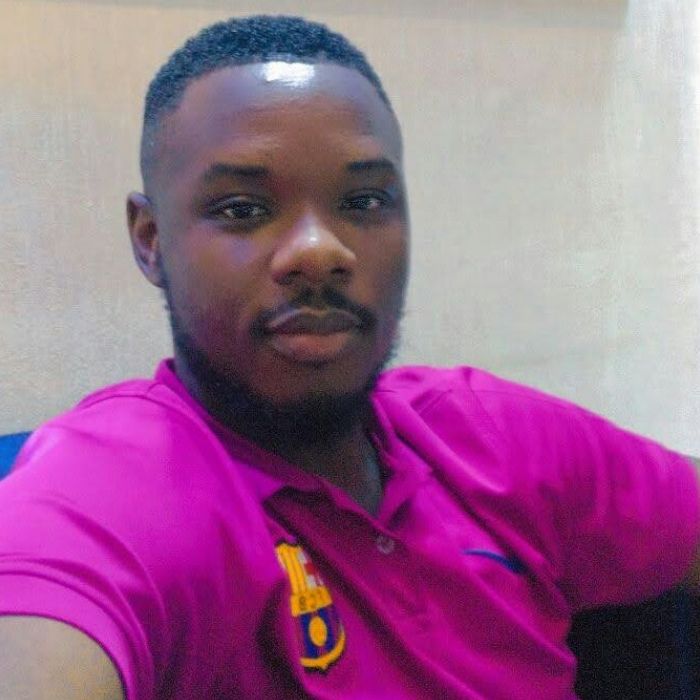 Ben-Mario Egonu
Strategy Director II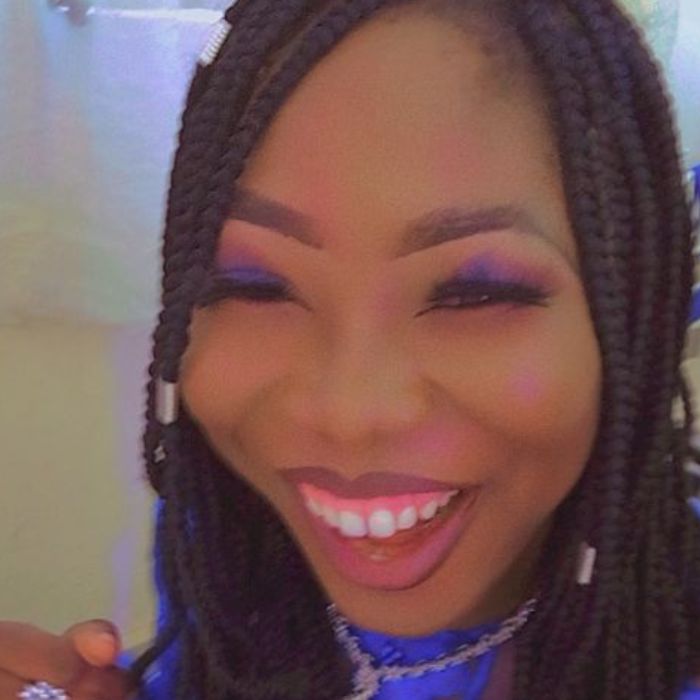 Anita Oransaye
Talent Manager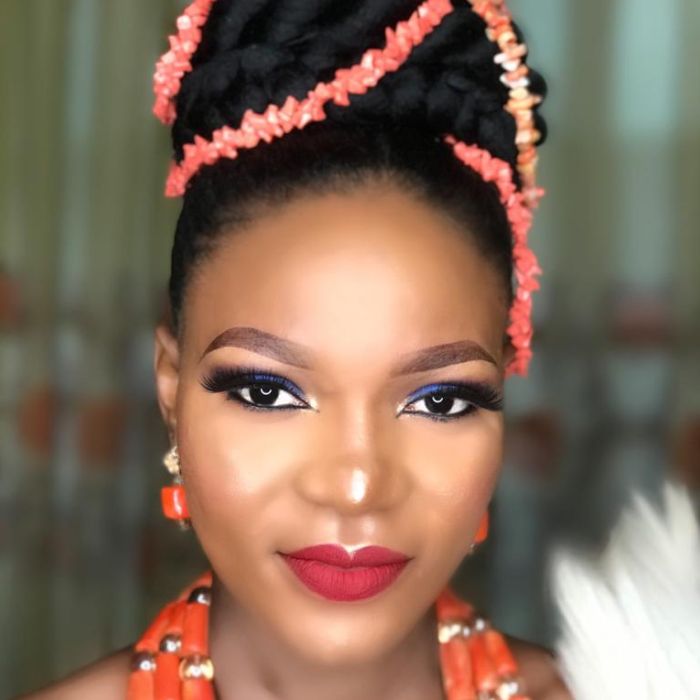 Lovely Williams Okara
Fashion Editor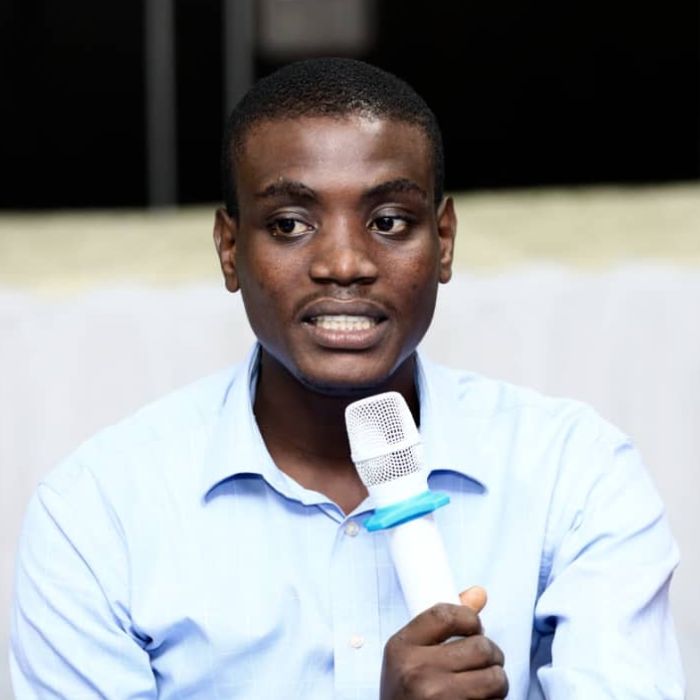 Ayodele Oluwafemi
News Editor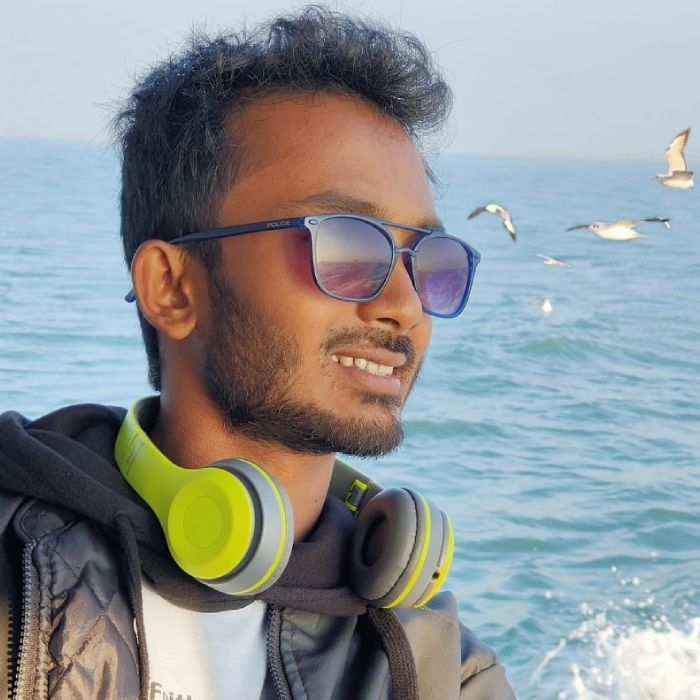 Shantol Mondol
Social Media Manager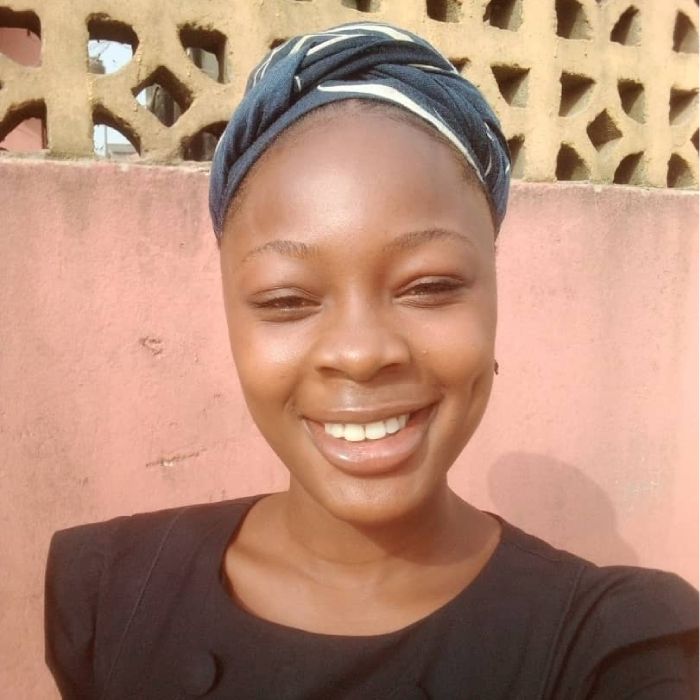 Isioma Onyeanakwe
Lead Columnist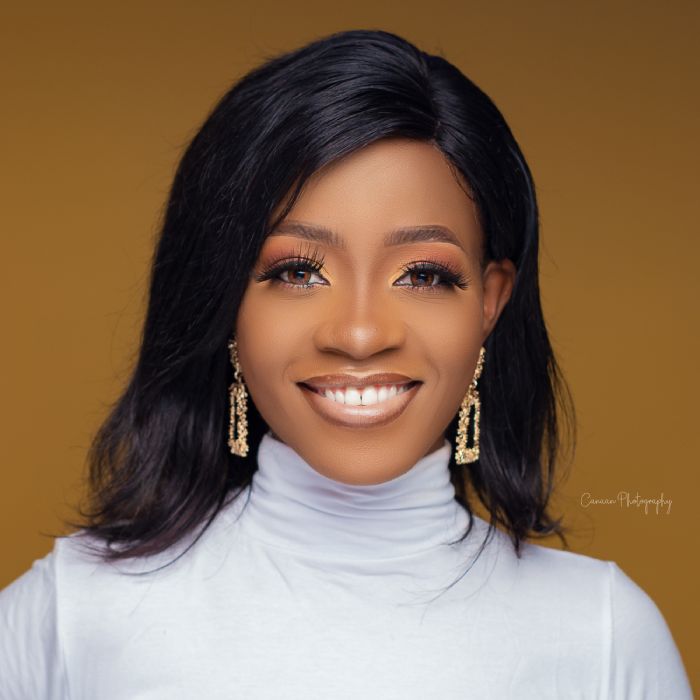 Faith Ekekwe
Book Review Editor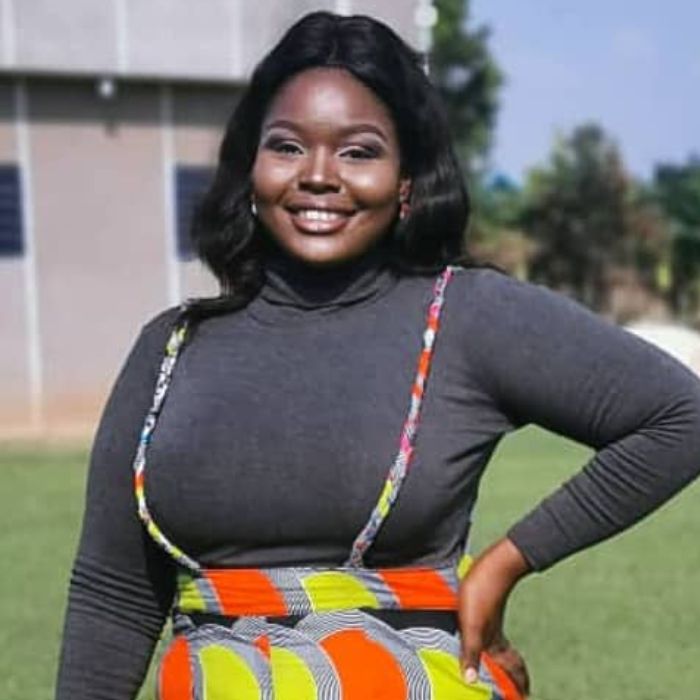 Nagbama Rhoda Ekiuwa
Columnist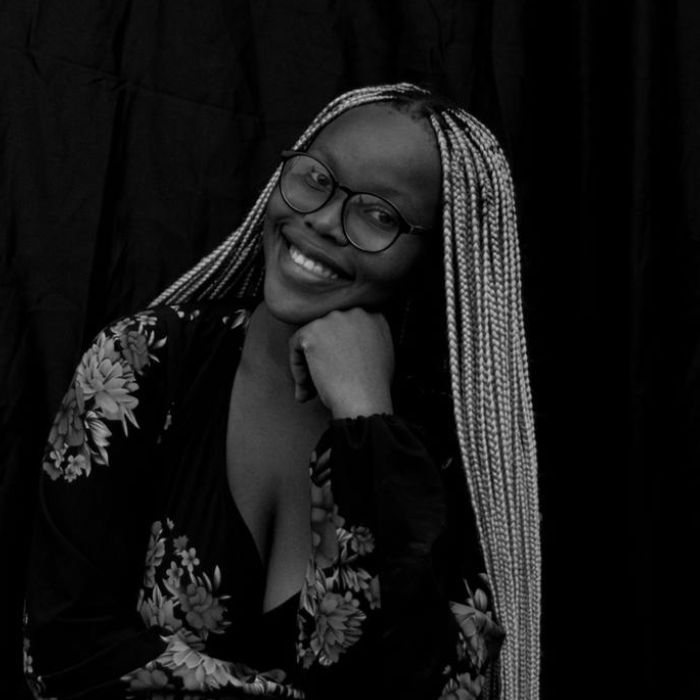 Amarachukwu Nnoli
Columnist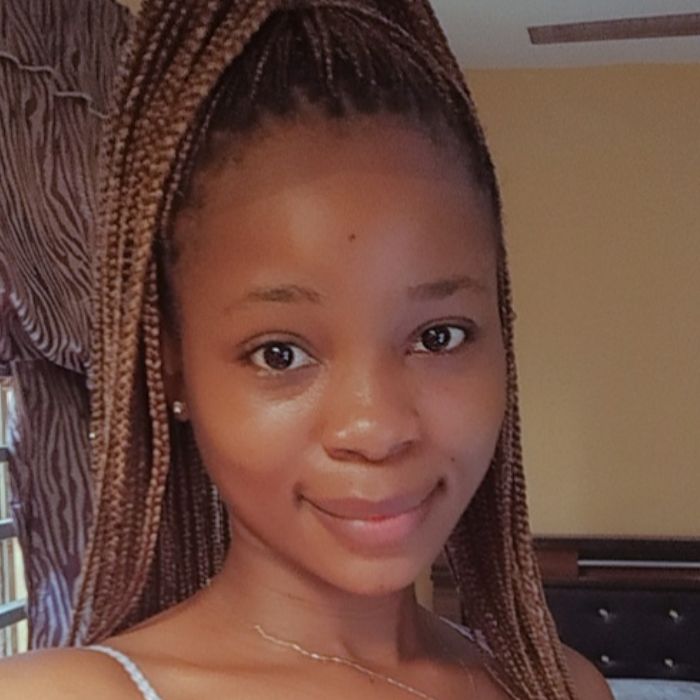 Kathryn Eze
Community Manager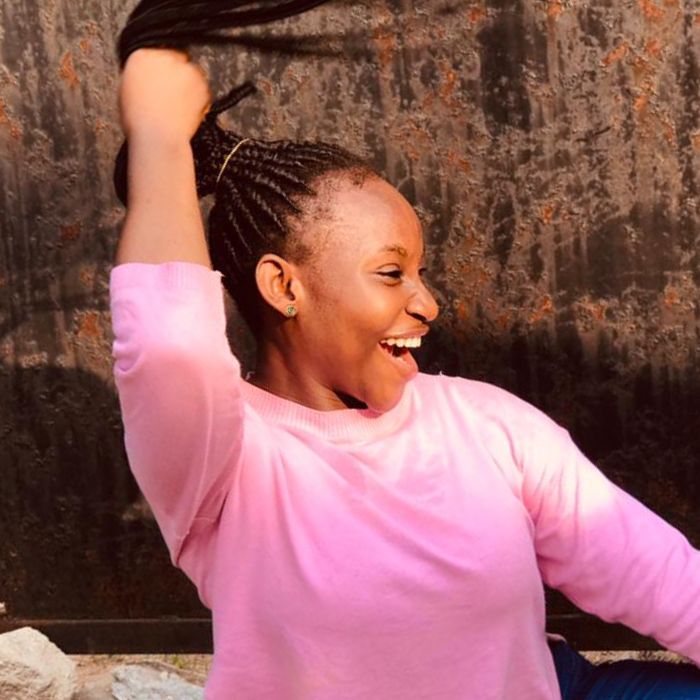 Munachi Adanna Samson
Curator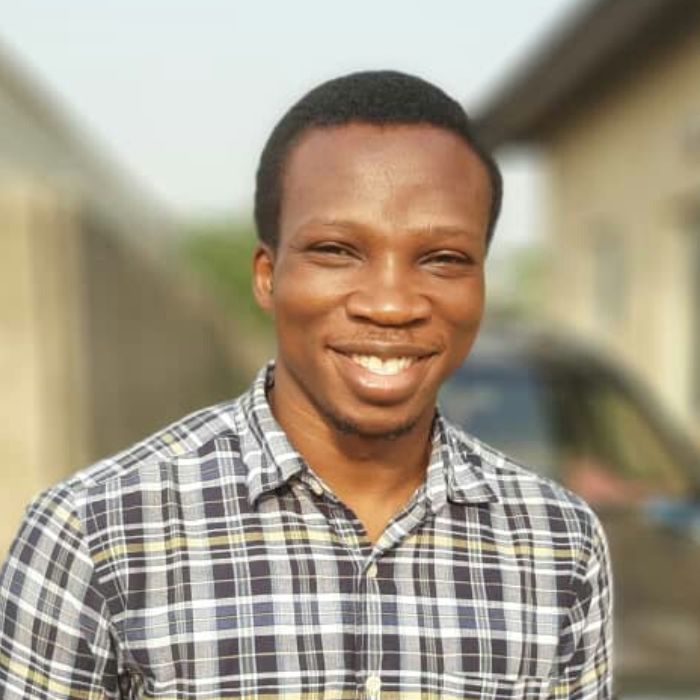 Nathaniel Aduro
Publicity Manager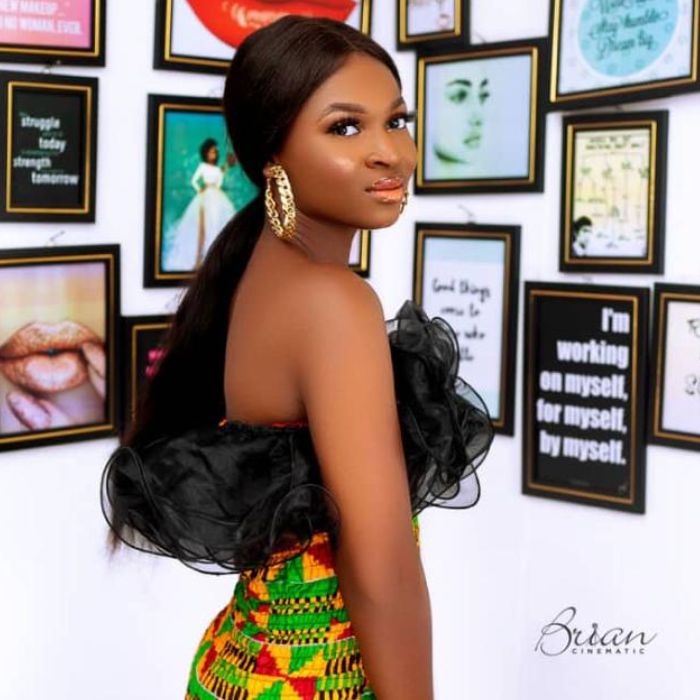 Vivian Okafor
Style Editor/Makeup Artist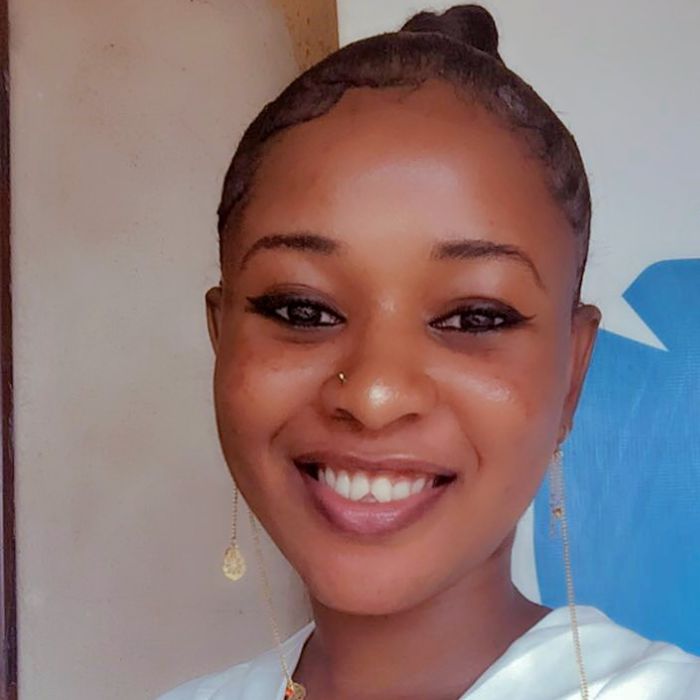 Abdullah Lateefat
Columnist/Curator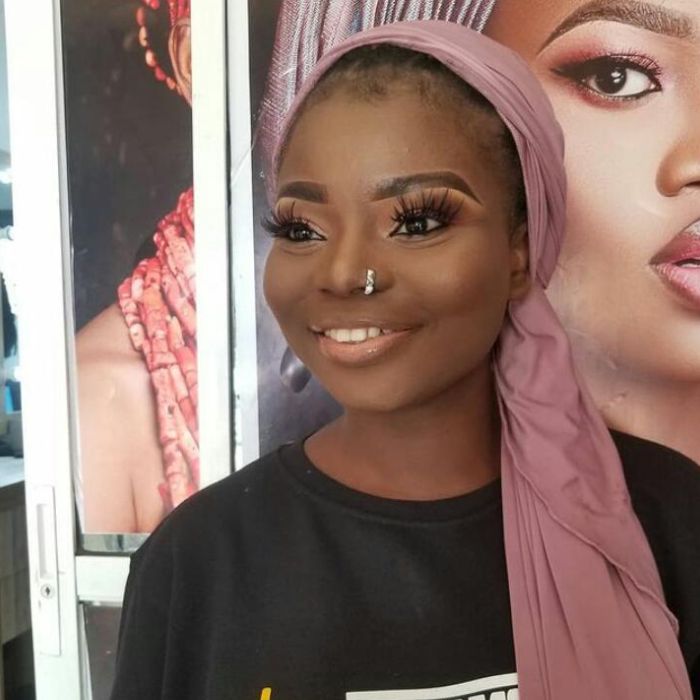 Idris Latifah Oshioke
Voiceover Artist/Curator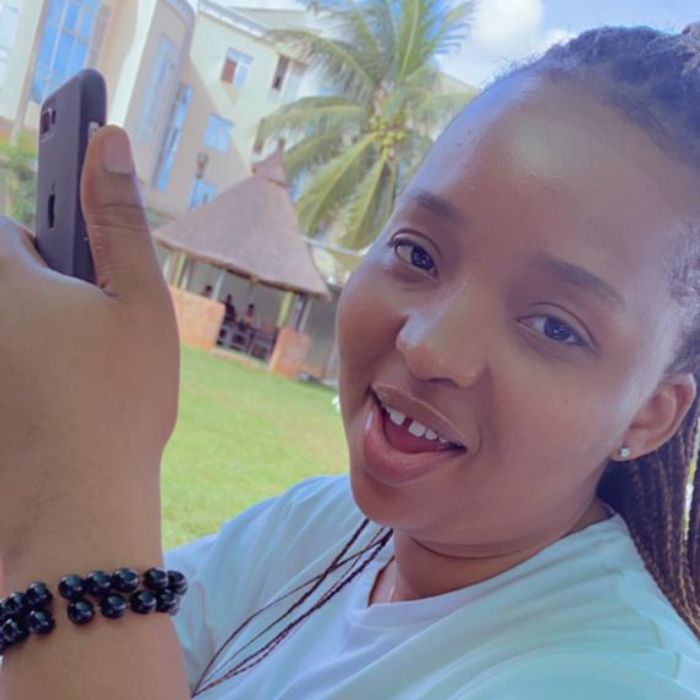 Ogechi Precious Francis
Columnist